---
LifeSeeds is a non-governmental organisation divinely inspired in 2008 to support those in
need. Driven largely by Christian values we live-out in practical ways the compassionate life of
Jesus Christ and recognise the need to extend a hand to the suffering and downtrodden wherever
they may be.
We advance the grace of giving and intervene as the Lord enable and lead in the plight of those
consigned by fate to poverty and helplessness and the mass with a void in their lives; the absence
of moral virtue – whether voluntary or brought upon them by circumstances or coercion.
We believe that what is given rather than taken from the world is the good that endures and
ultimately outlive those who give. As aptly put by Marian Wright Edelman, "we must not in trying to
think about how we can make a big difference, ignore the small daily differences we can make
which over time, add up to big differences that we often cannot foresee."
At Life Seeds we discern that as the faces of people are different so are the challenges that could
confront them. In relating with others we embrace diversity and are guided at all times by equality,
fairness and integrity.
Our Objects:
Generally effort is applied through our Outreach project in furthering the following objects:
Bring relief to the poor and those in need by reason of 

financial hardship;
Provide comfort and support to the elderly, widows, sick, orphans, bereaved, disabled,
            displaced, and persons affected by any form of abuse;
Promote religious harmony amongst people of different persuasions and encourage the
            goodwill and involvement of the wider community; 
Reach out to the rejected, encourage the dismayed, strengthen and

reassure 

he 

lonely,
           through the provision of appropriate information and advice.
The Mission:
Our mission is to create a platform where the world can give rather than take.To stand in the
gap, in the hope that many can receive the same share of breath as the rest of us. We aim to be
counted as practitioners of the love of God serving humanity with a focus for heaven. 
Conveners:
Victor and Jolomi Awani are married and resident in the United Kingdom. Together they convene
Life Seeds International with passion and commitment.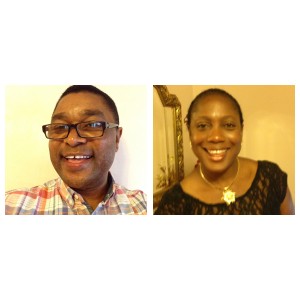 Copyright secured by Digiprove © 2011 Victor Awani